It's not easy to holiday with your kids when you are a single parent. You may adore the time you get to spend with your children in a new environment, but the added stress of having to keep them entertained and happy is often challenging. Try to embrace this new experience and create a special memory for you and your children for years to come.
Get Organized
It may seem obvious, but taking a few moments to get organized before you leave can relieve a lot of stress during your holiday. If you co-parent, discuss your plans with your children's other guardian. Exchange information about where you will be staying and any special plans you may have, including visiting family or going on outdoor excursions. If necessary, plan a time for your children to check in with their other parent. According to your parenting agreement, you may be required to provide certain information or contact, so refresh your memory about this beforehand.
Arrange for Company
Small children may enjoy a vacation, or they may be irritable and disruptive. Being away from home and having a new routine is often harder on kids than on parents. To make things easier, consider partnering with another single parent for a joint vacation. This way, the kids can spend time with one another and relieve the burden on parents. Alternatively, you can arrange a vacation through a private company that specializes in holidays for single parents and their kids. Sometimes, these services provide day care and entertainment facilities that give you a break.
Keep It Simple
Often, little kids don't need much to enjoy time with a parent. If your child is on a school break and you have a week to fill, consider a vacation close to home. Just going to a different area of town for a day trip or engaging in new activities can be enough fun for children and give parents an easy way out in case they get bored.
The real challenge for holidaying as a single parent is to find a way that both you and your child will be happy during the time you have together. Don't forget to be flexible and accommodating for your child and keep your co-parent in the loop. From there, it's all up to you to decide how best to spend your days.
Online Tools to Make it Easy
You're not the only separated parent planning a holiday with children. That's why online tools like 2Houses exist to help you get organized and communicate. With this tool, it's easy to keep your co-parent up-to-date on the vacation, sharing photos, information and itineraries for the benefit of you and your children.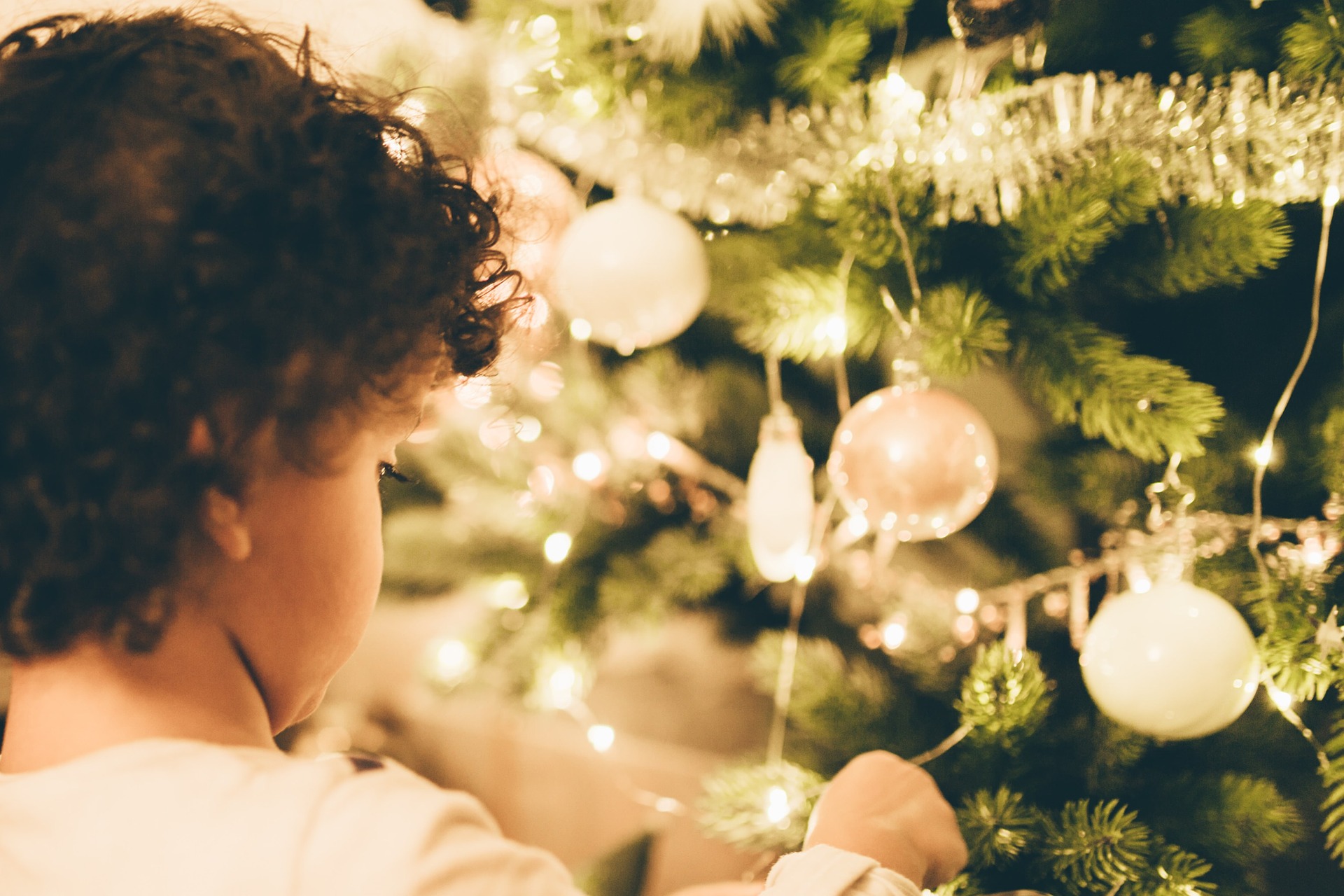 Sources:
http://www.telegraph.co.uk/travel/family-holidays/challenge-of-family-holidays-for-a-single-parent/
https://www.theguardian.com/travel/2011/feb/19/single-parent-holiday-jamaica
http://www.irishtimes.com/life-and-style/health-family/parenting/travelling-as-a-solo-parent-isn-t-that-easy-1.2666058
http://www.telegraph.co.uk/travel/family-holidays/holidays-for-single-mums-youre-so-mummy/